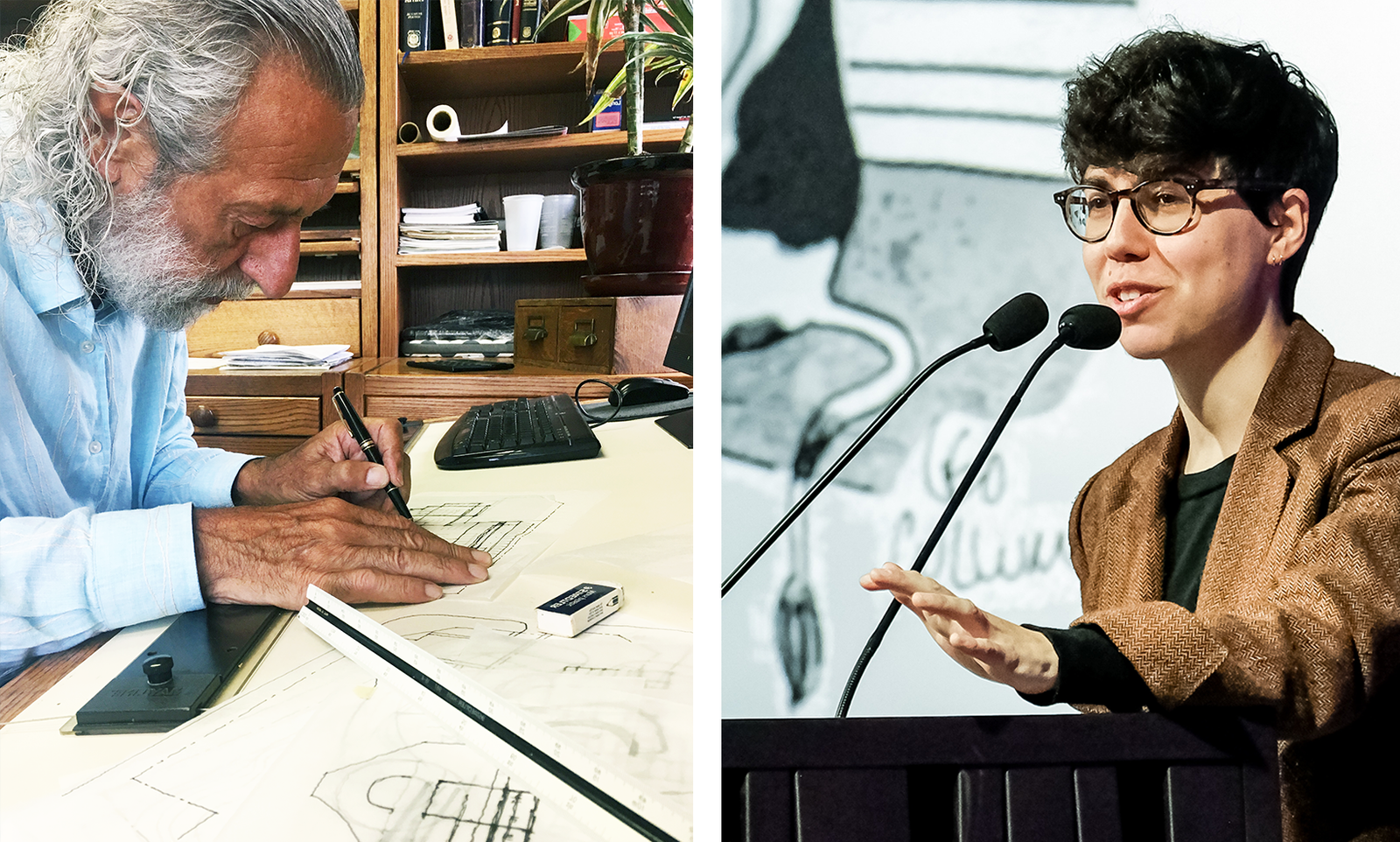 Integrating Communities, Landscapes, and Governments by Design
Gotfryd Group is a family partnership dedicated to building and nurturing sustainable communities and landscapes. In 2018, Henry and Elka joined forces, combining his 45-year practice of landscape architecture and design with her decade of experience in community development and urban planning in private, non-profit, and public sectors. With keen sensitivity to context, we work with all levels of government, developers, foundations, investors, institutions, and community organizations to...
Identify and balance social, environmental, and fiscal needs and resources.
Design and build spaces that nurture people and their relationships with one another and their environment.
Assess and adapt governance and management structures to become more effective and responsive to change and challenges as they arise.